Posts Tagged ' Christianity '
August 24, 2015
Some have said Sunday morning is the most segregated hour in America. What happens when it becomes less segregated?
June 23, 2013
If the church was suddenly dissolved and everyone was told to pick a new religion, which one would you choose?  Or should I say, which one(s) would choose you (speak to you most)?  Does size matter?  The content of the teachings?  Do you cling to tradition?  Do you prefer more freedom?  Does a community appeal […]
August 27, 2012
If you've been on the bloggernacle for long, you've probably seen some posts that note that growth in the LDS Church is flattening out, and these posts usually make the implication that this is simply an LDS phenomenon.  However David French (a Presbyterian evangelical) recently pointed out that in America nearly all Christian religions are […]
May 16, 2012
If wickedness never was happiness, and some people are happy in gay relationships, how will anyone continue to oppose them?
April 21, 2012
April 7, 2012
February 23, 2012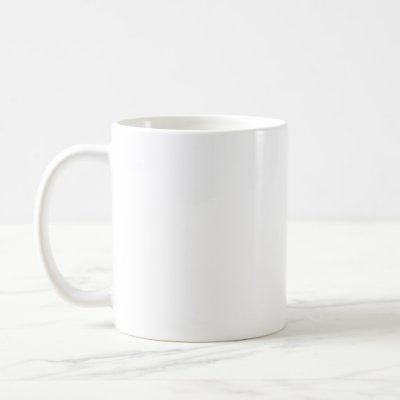 A recent trend in sociology claims that there is a rise in sentimentalism, that increasingly we are substituting sentimentality for real emotion. Both religion and sentimentality end up failing to be what they seem upon closer inspection. It has been argued that if Christianity were inspected by the Trades Descriptions Act it would be found guilty of false […]
January 17, 2012
There have been many analogies to illustrate the different types of Mormons:  Iron Rod vs. Liahona Mormons, Adam types vs. Eve types, TBMs vs. Liberal or Cafeteria Mormons.  All of these analogies are trying to illustrate that there are very vocal, orthodox, unquestioning members, and there are also members who are unorthodox in how they view things, ask […]
November 15, 2011
A criticism I've heard about Mormonism on the internet is:  "What's unique about it isn't good, and what's good about it isn't unique."  While it's true that Mormon culture has some flaws, and that other religions share some of its good points, I can't agree with this observation.  Still, I think something about this phrase […]
November 7, 2011
There are 13 memorials similar to this one dedicated to Utah Highway Patrol Troopers killed in the line of duty.  The Atheist Association Inc of New Jersey, sued to have the crosses removed because they claimed the crosses violated the separation of church and state.  A federal court ruled for the Atheists.  Last week, the […]
October 19, 2011
In my post last week on what we should do if we truly wanted to spread the gospel more effectively, there was some discussion in the comments on being spiritual vs being religious.  Is one possible without the other?  Is one "better" than the other?  Is there a difference between the two?  And, if so, […]
October 13, 2011
Even if you try to avoid the news (or just the political news, like I do), chances are that if you have even an inkling of a Mormon news radar, you definitely have heard the latest drama: supporter of Republican presidential candidate Rick Perry and mega-church pastor Robert Jeffress called Mormonism a cult. Here's a […]
April 26, 2011
Canadian filmmaker and non-Christian Simcha Jacobovici (aka History Channel's The Naked Archaeologist) is a magnet for Jesus relics.  In 2007 he claimed to locate Jesus' tomb in Jerusalem – with Jesus and other family members intact.  His latest find is a pair of nails he posits were the crucifixion nails, found in Caiaphas's tomb (the high priest of […]